When I began high school planning for the first time in my homeschooling career, it honestly was not that bad. As I watched my kids run around the playground throughout the early years, a sense of dread lingered in the back of my mind when it came to planning for the high school years.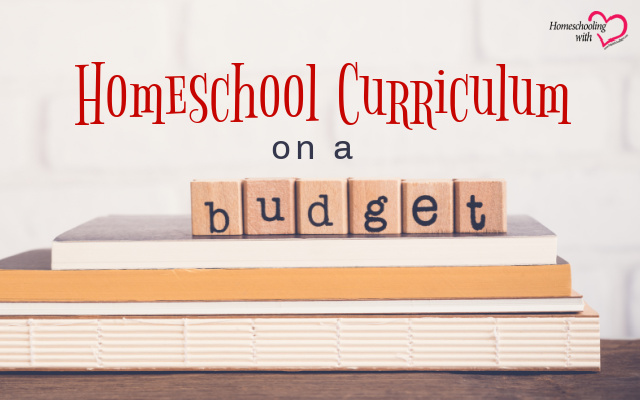 When I tell people I homeschool my children, they usually ask questions. One question that almost always comes up is about curriculum. They want to know what I use to teach my kids. It's understandable. In the traditional school model, the school chooses the curriculum and often supplies the course materials to the students. It's
Have you thought about the difference between joy and happiness? Happiness is the reaction to something great. For a Christian, joy is the product of Someone great. You can have joy even when your life is in shambles and you are facing an uncertain future. Because you know WHO has your future in His hands.