Social Studies or History?
I read an interesting article in the New York Times recently. The author Dr. Daniel Bessner, a historian, wrote about history becoming controversial and the rapid decline of the history profession (researchers, professors, and teachers). Dr. Bessner goes so far as to say, "It's the end of history. And the consequence will be great."1
What!? The end of history!? Being a history buff, I couldn't imagine it. I taught history to my children. And I'm sure or was sure most homeschoolers do. Or do they? Has the homeschool world succumbed to teaching social studies rather than history?
It's possible to wonder what difference it makes whether our kids study history or delve into social studies. There are some key distinctions between the two subjects.
The first is what is taught. History encompasses the people and events from past to present. Some adults balk that it's only a recitation of dates and names. The study of the past is a story—some will say "His story." The story of God's creation and people over the millennia. History is about how individuals and events have shaped the world we know today. It's not possible to know the significance of the Messiah without knowing the backstory of the Israelite nation. It's not possible to understand the United States Constitution without knowing the people and events leading up to its acceptance.
Social studies, on the other hand, is a scientific approach to the people and events of the past. This discipline analyzes past human behavior in attempts to create a better future. The focus is on change. Rather than looking at individuals, social studies looks at groups. Often a social studies curriculum will include history, geography, cultural studies, archeology, and more. While history is a component, it's not taught in-depth for understanding how the past is the foundation for the future.
History has been repeated and taught since the beginning of time. Social studies is a new field which emerged in the late 19th and early 20th century. (See this Wikipedia article for details of the development of social studies https://en.wikipedia.org/wiki/Social_studies#History_of_social_studies).
The second difference is how each subject is taught. On The Classical Classroom blog, Jordan Adams, History and Latin support for Hillsdale College network of classical K-12 schools, makes this distinction: Social studies, often referred to as social science, treats past events and people broadly to analyze data of themes and eras whereas history is taught as a story with the teacher as the storyteller. "Someone who is fully emersed in the time…and who sometimes speaks about the people of that time as if he knows them."2
One factor that will determine how you teach these subjects is your philosophy of education. Don't run and hide. A philosophy of education is simply the "why" of homeschooling. Once the why has been established, then you can decide what to teach and how to teach each subject, including history and social studies.
It's not a choice between one or the other either. History can be a separate subject with social studies taught alongside. Or you may choose to teach each component of social studies separately. The beauty of homeschooling is your ability to choose the curriculum and method that works best with your child and family.
Resources
Find product reviews on history from The Old Schoolhouse®:  History Product Reviews – The Old Schoolhouse® 
SchoolhouseTeachers.com has many history resources here: SchoolhouseTeachers.com History Resources and history courses to choose from here: SchoolhouseTeachers.com History Courses
Nearly every homeschool history curriculum Cathy Duffy Reviews – Homeschool Reviews Core Curricula History and Geography
A list of high school history curriculum. Many programs listed also have elementary and middle grade courses. The Curriculum Choice – Ultimate Guide to History Curriculum for Homeschool
Endnotes
Dr. Daniel Bessner. "The Dangerous Decline of the Historical Profession." New York Times. January 14, 2023. https://www.nytimes.com/2023/01/14/opinion/american-history-college-university-academia.html (accessed January 15, 2023).
Jordan Adams. "History and Social Studies: What's the Difference?" The Classical Classroom. August 26, 2019. https://theclassicalclassroom.com/2019/08/26/history-and-social-studies-whats-the-difference/?utm_source=pocket_reader (accessed January 10, 2023).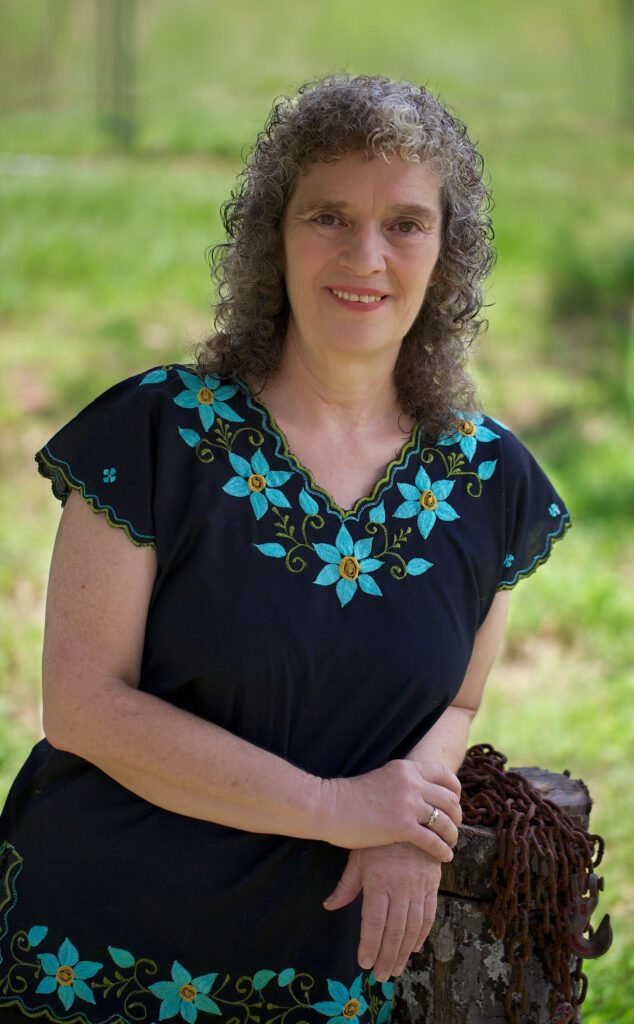 Susan K. Stewart, Managing Editor with Elk Lake Publishing, teaches, writes, and edits nonfiction. Susan's passion is to inspire readers with practical, real-world solutions. Her books include Science in the Kitchen, Preschool: At What Cost?, Harried Homeschoolers Handbook, and the award-winning Formatting e-Books for Writers. Her latest book, Donkey Devos: Listen When God Speaks, was released last summer. You can learn more at her website www.susankstewart.com. Join Susan and other homeschoolers at Harried Homeschoolers Facebook group.
—-
Science in the Kitchen https://www.susankstewart.com/books/science-in-the-kitchen/
Harried Homschoolers Handbook https://www.susankstewart.com/books/harried-homeschoolers-handbook/
Donkey Devos https://www.susankstewart.com/books/donkey-devos-listen-when-god-speaks/
Harried Homeschoolers Facebook group https://www.facebook.com/groups/harried.homeschoolers