This Week at SchoolhouseTeachers ~ Library and the Archives
/
Wednesday, 28 August 2013
/
Published in
Blog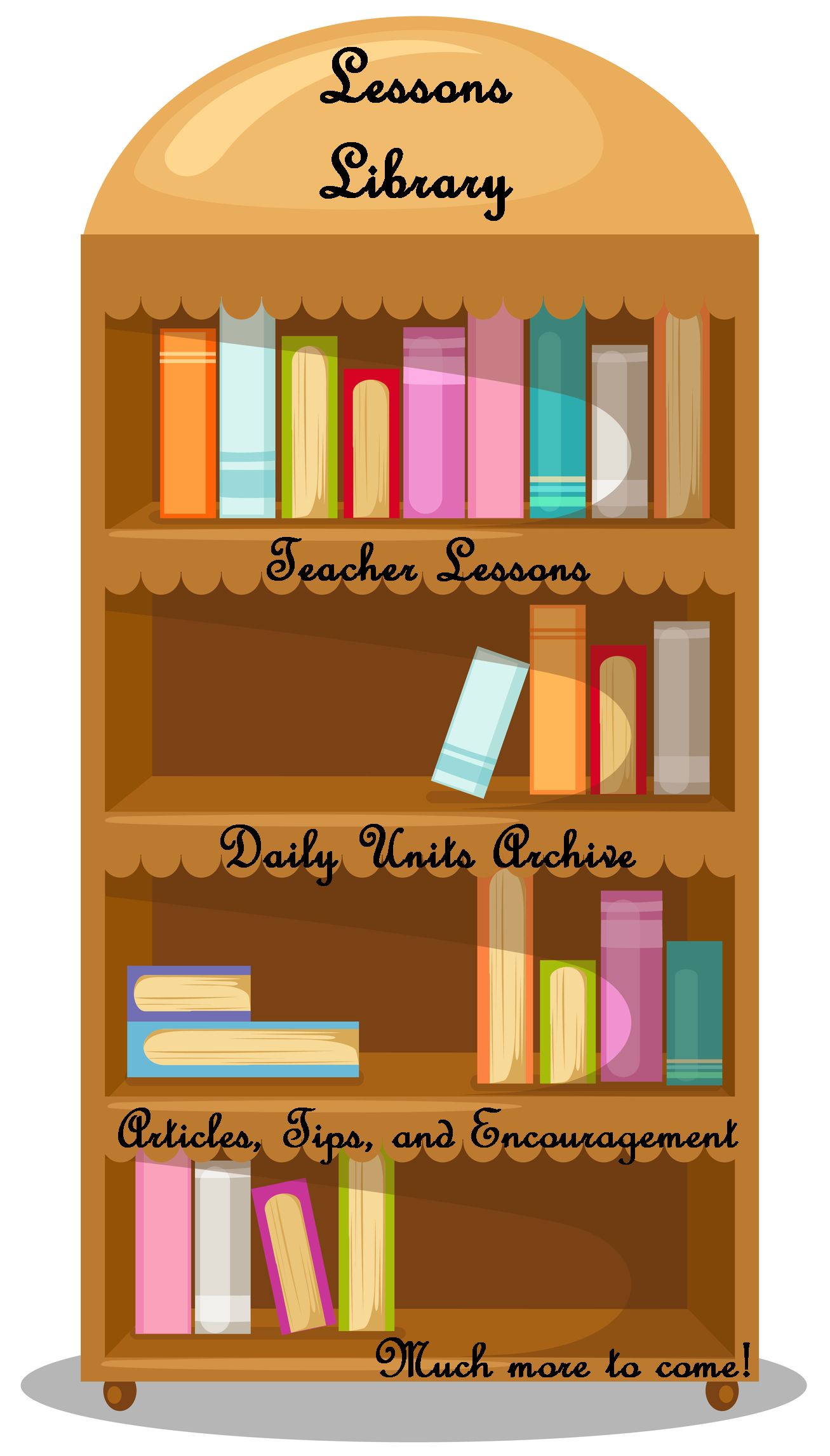 Using our math curriculum at SchoolhouseTeachers.com has never been easier! This week, Daily Math joins the list of archived dailies. Available through the Dailies Archive link on the Library tab, Daily Math is now organized by skill rather than original posting date. Find what you need in minutes!
Plus, we have a new addition to Dr. Peter Price's Elementary Math page. The page now includes a link to a chart that highlights the suggested grade level for each of Dr. Price's math lessons. Simply find your grade level and visit our Teacher Lesson Archive.
Don't forget all the other Daily units available in the Dailies Archive, including Ditch the Desk, Everyday Easels, Everyday Astronomy, Daily Grammar, Pre-K: Read and Play, Simply Shakespeare, and all 3 Everyday Explorers series.
Bonnie Rose Hudson
Editorial Assistant
The Old Schoolhouse's® SchoolhouseTeachers.com
The Old Schoolhouse® Magazine, LLC
http://writebonnierose.wordpress.com/