ROKU Homeschooling Network Weekly Update! An American Homestead: Episode One!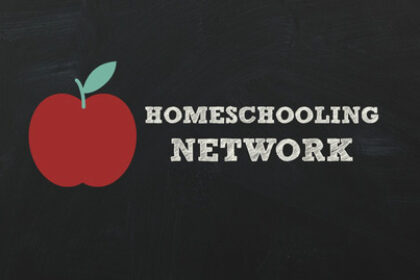 This week on "The Homeschooling Network" Television Channel on ROKU!
In our last blog, we talked about our exciting new series on homesteading!
Have you ever considered "living off the grid?" Or perhaps you are like me, and did not even understand what the grid was!
I tend to fit into what I call the "microwave generation!" Can you relate?
Join me as we learn how to do things the old fashioned way in the 21st century!
I encourage you to jump in with both feet into this series! Let's learn about episode one!
From their site, "The first episode of An American Homestead." We meet the family and take a look at some daily chores on the farm.  Pumping water, wringing laundry, caring for chickens and we get out first look at the massive off-grid aquaponics system in the greenhouse."
Yes, they have no washer and dryer! Everything is made from scratch!
You can watch all the episodes of "An American Homesteading!"
The "Homeschooling Network" seeks to supplement your homeschool day with hands-on fun and inspiration!
Homeschool is not just about academics. It is about working as a family to learn our Lord.
We are very excited to offer you this wonderful addition to your home, whether you are on the farm, or renting an apartment, or just seeking His will for your family!
Simply "add" "The Homeschooling Network" in the Kids & Family Category of the ROKU Channel Store!
It is only 99 cents and you will see scores and scores of videos by Homeschoolers like you and designed for YOUR FAMILY!
So tell us, DO YOU ROKU?
If you ROKU, share this post with friends like you!
Evonne Mandella is a homeschooling mother and the Creator of the Homeschooling Network on ROKU.
She is a Schoolhouse Teacher of Video Creation with the Old Schoolhouse Magazine ®. Checkout the new Homeschooling Network on ROKU and visit www.ROKUHomeschool.com or email evonnemandella@yahoo.com.  You can also check out her bestselling MEGA Multimedia Course to learn animation, graphic design, video, APP Creation and more HERE!