What's New in our Monthly Reading List and in Reading Lessons for Struggling Readers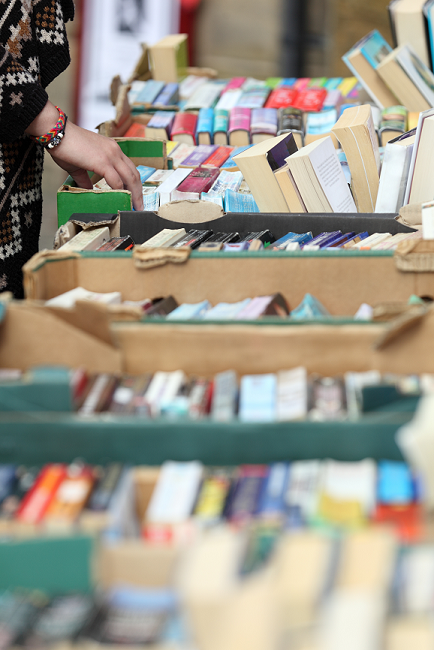 No matter what struggle we face, there are days when it feels like we are the only one facing that obstacle. Join Michelle Miller and check out her Monthly Reading List on the Family tab. Print out her list of recommended reading about special needs and get ready to be inspired by the stories of men, women, and children who faced seemingly insurmountable challenges—and overcame them.
This month, Matthew Glavach's Reading Lessons for Struggling Readers shares the first three lessons in a twelve-week series of lessons called "Reading the News." The goal of this unit is to help students who are struggling with non-fluency, poor word attack on unknown words, the inability to read in meaningful phrases, slow and laborious reading, and an inability to focus on reading or a simple lack of interest in the subject. Join Matt for these print and audio lessons designed to help your struggling reader succeed.
Bonnie Rose Hudson
Editorial Assistant
The Old Schoolhouse's® SchoolhouseTeachers.com
The Old Schoolhouse® Magazine, LLC
Come Exploring with Jake at http://writebonnierose.wordpress.com/