New Feature—12 Days of Christmas Encouragement Articles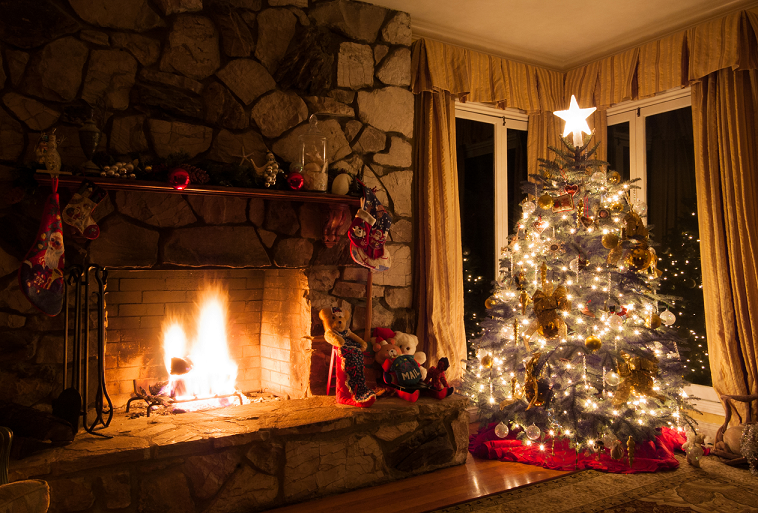 Grab a cup of coffee, tea, or hot chocolate, pull up a chair, and take a moment to enjoy 12 days of Christmas encouragement from moms and homeschoolers just like you. We invited writers from all around the world to share their thoughts and insights on how to take some of the stress out of Christmas, and they shared twelve articles full of tips and ideas from exploring Advent to slowing down to do more. Take a look at the articles we'll be sharing from now until Christmas:
How to Opt Out of Christmas Stress by Angela Fitzgerald
Memories of Christmas Cards by Phyllis Sather
Keeping Jesus at the Center of Christmas: Activities for Homeschoolers by Kim Hubbard
Slowing Down to Do More by Kathy LaPan
Make a Christmas Video Gift by Evonne Mandella
More Time to Be Thankful by Kim Raymond
A Gift for Jesus by Mark Trodd
Using the Advent Wreath in Keeping Christ at the Center of the Christmas Season by Kim Hubbard
5 Tips to Cancel Christmas Chaos by Mark Huebner
Journey to Bethlehem: Advent Bible Study by Robyn K. Terry
This Christmas by Amelia Brown
Caleb's First Christmas by Bonnie Rose Hudson
Plus, we have a special bonus for you. Author Mark Trodd has made his children's picture book A Hippo in the Stable available to all SchoolhouseTeachers.com members as a free .pdf download. Come meet Harriet the hippo who witnessed a miracle and discovered how to find her way back home.
You'll find these resources on the Lessons Library tab. Articles will be posted throughout the days between now and Christmas. We hope these articles are a blessing and encouragement to your family.
Bonnie Rose Hudson
Editorial Assistant
The Old Schoolhouse's® SchoolhouseTeachers.com
The Old Schoolhouse® Magazine, LLC
Come Exploring with Jake at http://writebonnierose.wordpress.com/