Click the banner below and you too, can follow the Review Crew. Come Aboard!
A+ TutorSoft has been expanding their product line to include a Homeschool Edition for their A+ Interactive MATH. Sir N and I have been using the home school Grade 1 math for nearly six weeks now and so far we have been enjoying our journey.
How does it work ?
You the parent create an account with the company.
You log in and set up the student account and password for the student.
The student logs in using this pre-created account.
Choose the next lesson from the table of contents.
Watch a video presentation of the days topic which auto starts when clicking on a topic in the table of contents.
Chose to do an interactive Q&A session or go straight to do an online worksheet where the student answers an average of 10 questions.
Read more . . .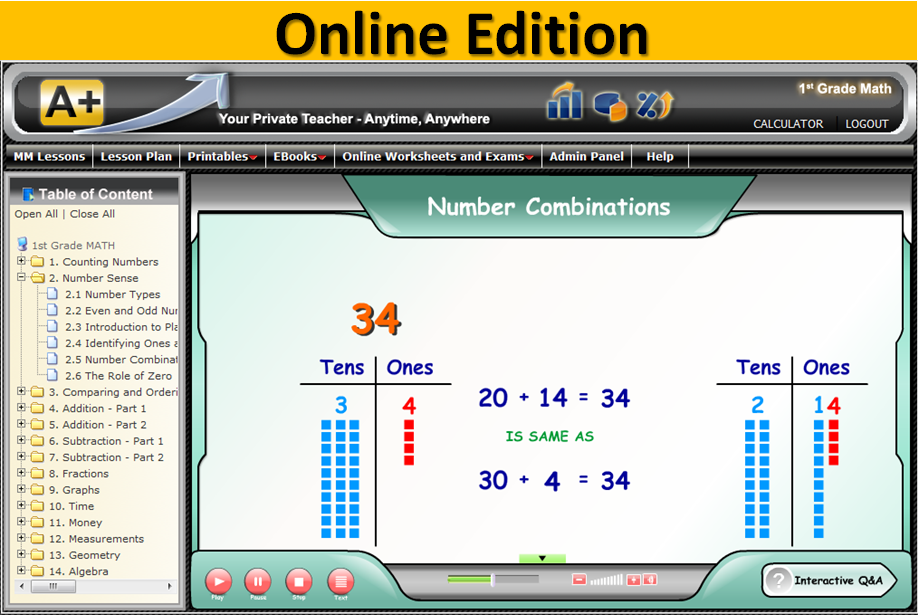 Chareen is a South African born, Kiwi living in beautiful Victoria Australia with her Zoo Keeper husband Paul and their three Children Mr T19, Miss J 17 and Sir N who is 7. She has home educated her first two children for 15 years and just embarked afresh on the home school journey with her youngest son. She is passionate about supporting and encouraging homeschool Mom's on their journey,  is an avid lover of good books and great read alouds and enjoys scrapbooking, card making and the Word of the Lord. She blogs about her journey over at Every Bed of Roses.