What's New This Week at SchoolhouseTeacher's.com ~ Special Needs
Click the banner below to learn more about SchoolhouseTeachers, & join today.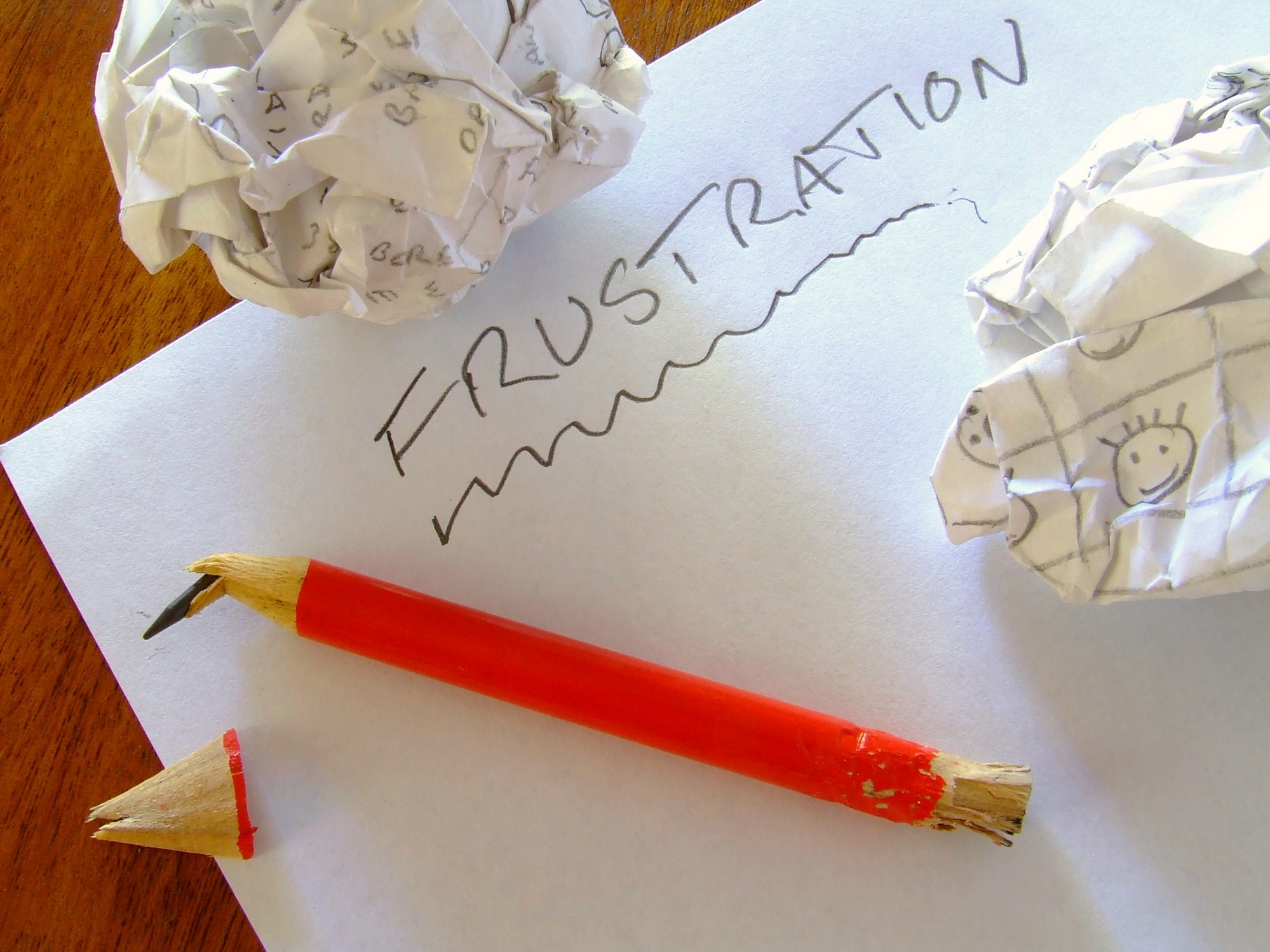 This month, Judi Munday brings part one of a two-part series on finding the appropriate assistive technology for students struggling with writing, specifically students with dysgraphia and dyslexia. What tools are available for students who hesitate in writing because they struggle with spelling? Is learning to write cursive a necessity? What sorts of word prediction software is available to help your student when he knows what he wants to say but is unsure how to say it? Join Judi for a closer look at the tools that are available and how they may benefit your family.
Bonnie Rose Hudson
Editorial Assistant
The Old Schoolhouse's® SchoolhouseTeachers.com
The Old Schoolhouse® Magazine, LLC
http://writebonnierose.wordpress.com/