Click the banner below to learn more about SchoolhouseTeachers, & join today.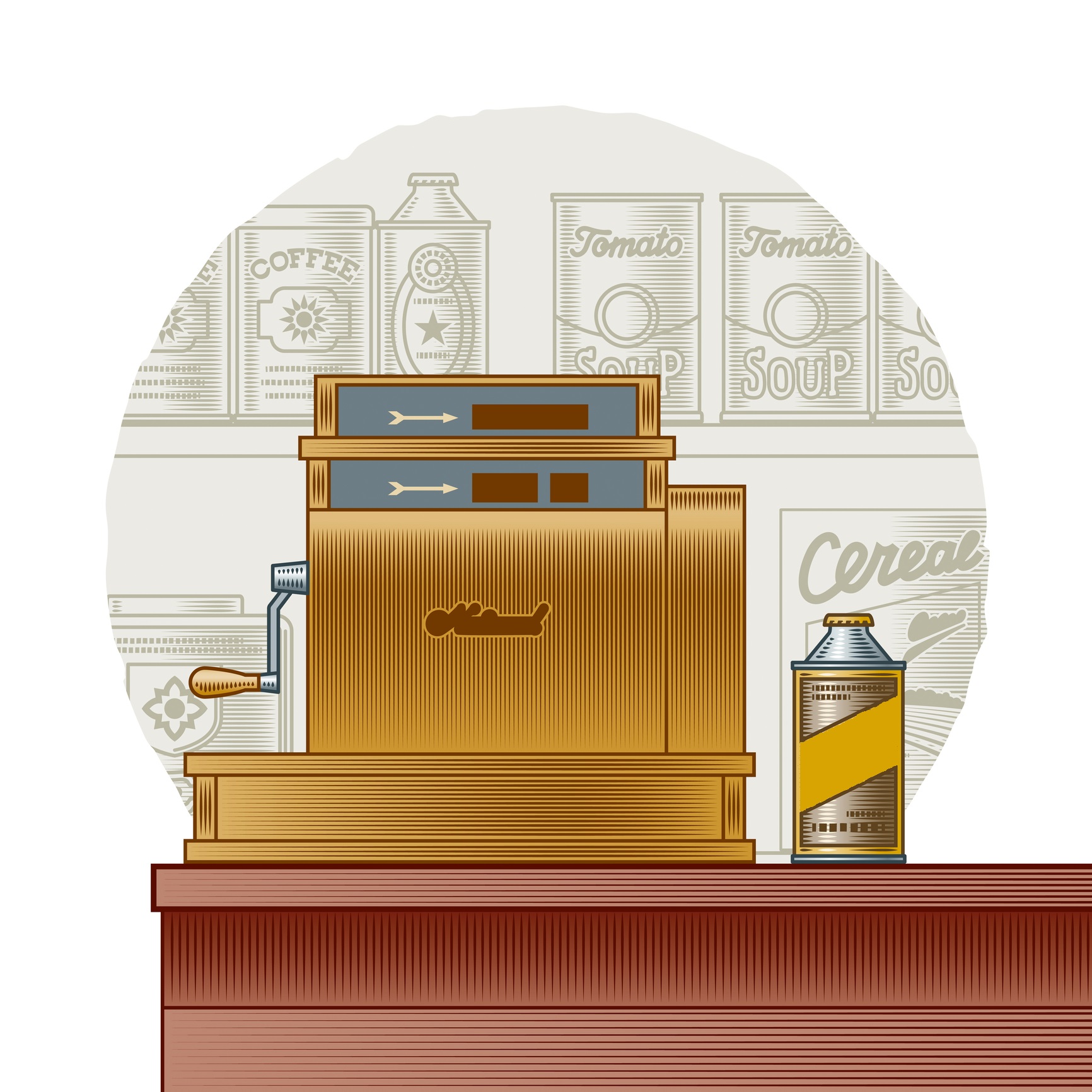 What are consumer protection laws? How do they impact our daily lives? How can they impact something as simple as going to the grocery store? Join Deborah Burton and her Mock Trial class as she teaches students about these laws and leads your students on an in-depth case study of a key class action case.
Tyler Hogan's Geography class has helped us learn so much about the geography of the planet we share. We've studied ways to navigate and learned about landforms; we've discovered more about the structure of the Earth and the lithosphere. Last week, we explored the hydrosphere. Plus, we've been building our atlases of Europe, North America, and South America. For the next few weeks, we're going to study the atmosphere and begin some atlas work all about Africa.
Bonnie Rose Hudson
Editorial Assistant
The Old Schoolhouse's® SchoolhouseTeachers.com
The Old Schoolhouse® Magazine, LLC
http://writebonnierose.wordpress.com/