What's New on our Trade Route Safari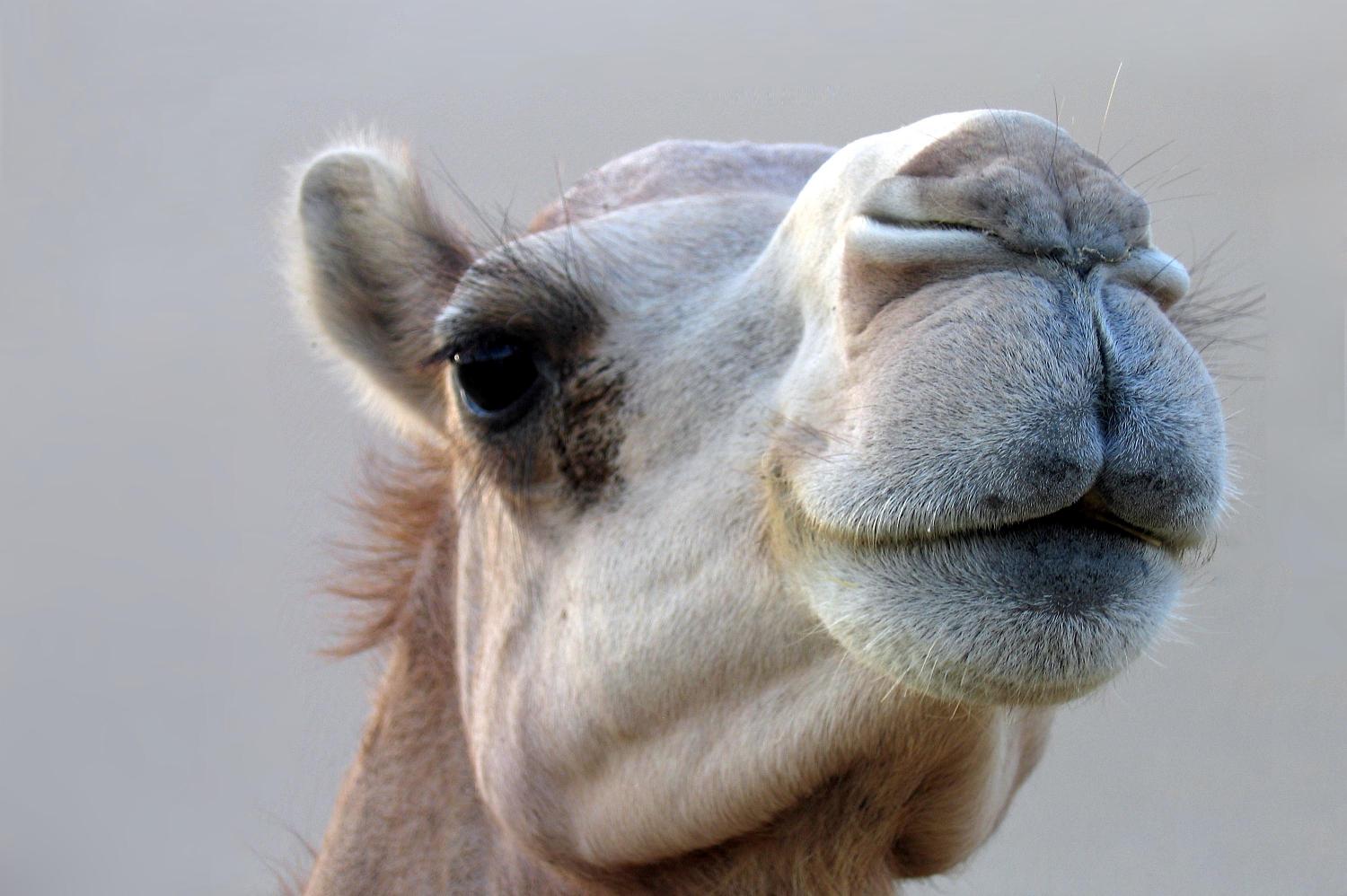 Have your children ever explored Kuwait, Iraq, Yemen, or Saudi Arabia? Have they ever had a chance to meet a desert hedgehog or a mountain gazelle in person? Safari Saeed has, and he wants to share his experiences with you! Join Saeed as he leads your family along the ancient trade routes of Asia, through the lands of China to the Near East. Let him share his love of the nations' histories and his love for the people there, many of whom need the prayers of God's people. All along the way, your family can meet the native animals who call this part of the world home, from camels to gazelles, jerboas to monkeys, crocodiles to water buffalo.
Could you use some free stuff that includes several key resources from The Old Schoolhouse® Magazine that helps answer some of the most common questions about homeschooling, public school, curriculum choices, and more? How about some Christmas ideas and recipes to get your creative juices flowing? Please stop by our TOS Supplements page and enjoy these free gifts—no membership is required.
Bonnie Rose Hudson
Editorial Assistant
The Old Schoolhouse's® SchoolhouseTeachers.com
The Old Schoolhouse® Magazine, LLC
Come Exploring with Jake at http://writebonnierose.wordpress.com/