What's New for Your Littlest Learners—Plus a Contest!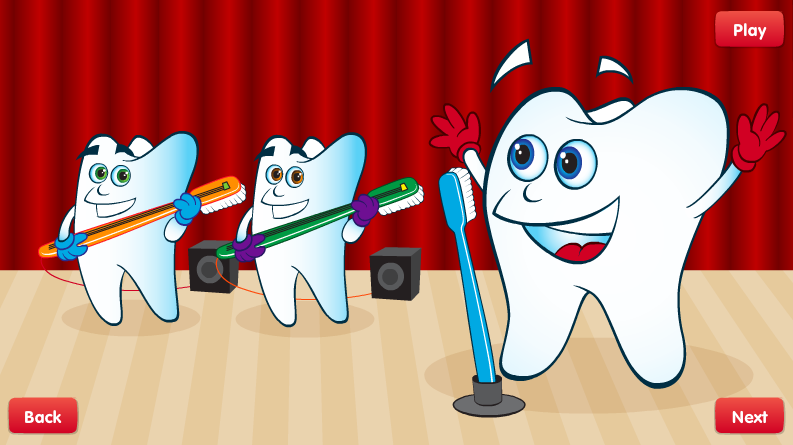 Look what just debuted on SchoolhouseTeachers.com—animated story books from EZTales.com. Members receive access to a whole new page of books every 90 days! Right now, you can enjoy The Bee, the Bat, and the Bird; The Cat and the Fiddle; The Toothbrush Song; Pexi Has a Question About Waves; Three Letters; and Woodpecker Knocking. Plus, you can enjoy Three Leprechauns and Music Madness, stories written by kids just like yours!
From now until November 30th, your child can enter a story of his or her own for a chance to be animated by EZTales.com—and win a Kindle Fire Tablet. The Children's Story Book Writing Contest is free and open to all, both members and non-members, so please stop by our contest rules page and discover how your child can take us "Back in Time."
This month, Beth Gorden and Sensory Learning for Toddlers brings us the next four letters in Playing and Learning My ABCs. We'll discover E is for Elephant, F is for Farms, G is for Giraffe (and Green Goo!), and H is for House. We'll make elephant hand art, a barn out of an old box, and much more!
Bonnie Rose Hudson
Editorial Assistant
The Old Schoolhouse's® SchoolhouseTeachers.com
The Old Schoolhouse® Magazine, LLC
Come Exploring with Jake at http://writebonnierose.wordpress.com/