Make Music with Toddlers and Share Your Faith with Video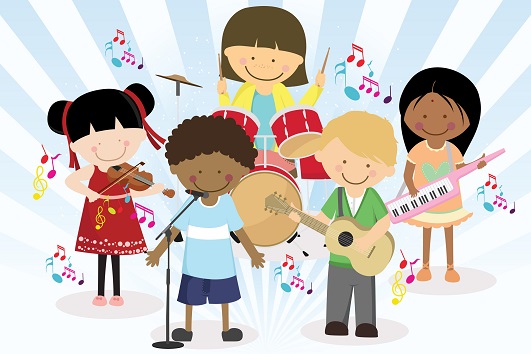 Beth Gorden's Sensory Learning for Toddlers explores the letters M and N this month. We'll discover M is for Music while we make our own musical instruments and even a musical bath! Then we'll have fun with N is for Nursery Rhymes while we make puppets and crafts to accompany the stories we are reading.
In Experience Videomaking, Evonne Mandella shows us how we can combine our love of videomaking with sharing our love of God. Join her as she shows you how you can share your faith with others at this very special time of year.
Bonnie Rose Hudson
Editorial Assistant
The Old Schoolhouse's® SchoolhouseTeachers.com
The Old Schoolhouse® Magazine, LLC
Come Exploring with Jake at http://writebonnierose.wordpress.com/